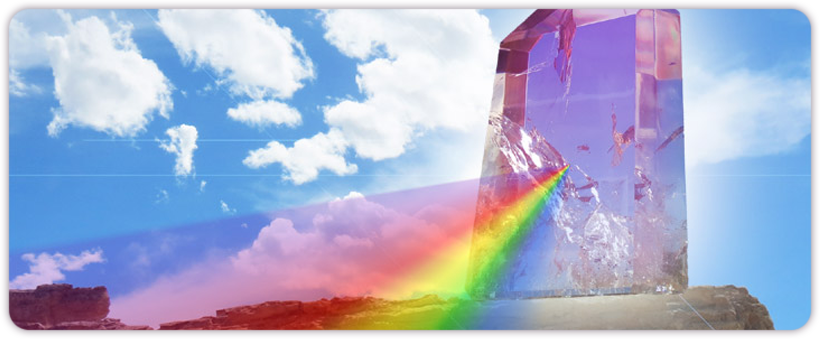 Welcome to Rainbow's End
We are so glad that you stopped by! Browse our store to find products and take note of Molly's services and perhaps, sign up for a workshop, event or tarot card reading to find out where things are going for you. Our library is full of helpful articles and is growing all the time. Videos are available so that you may learn more about Molly, the Ascended Masters and more.
Monthly Newsletter
Monthly Magik from Molly! Sign up FREE now!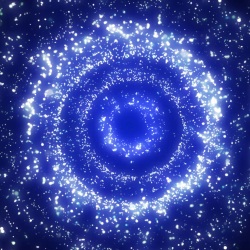 Astrology
Astrology is a guideline to assist in defining choices and discovering the most auspicious path to take in any given situation. No matter what the issues may be there are always many different approaches to take. Astrology is both practical (science) and spiritual (natural). The blending removes the purely black and white desire of the logical mind to narrow things down until there is "no choice". The world is changing and we are being called to redefine ourselves in new and much broader terms than we have known in the past. We, literally, cannot look to the past to show us where we are going because the past has not experienced what the Earth is coming into. We are walking on new ground and we have the absolute capability to make our own way. The road signs are within rather than without. What we see without eyes reveals and recreates the new world that we get to make for ourselves where we are not the only important thing, but the most important person to know. The stars direct the courses of ongoing. The courage to be an explorer in the new times and spaces opens up a dynamically wonderous world of unlimited possibilities. Change clears our vision so that we may enjoy where we are going.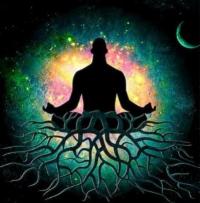 2022 November 3 Day Intensive – "In the World, But Not of It. Living in Touch with Your Whole Being."
The title of our November 2022 Intensive is "In the World, But Not of It. Living in Touch with Your Whole Being" and offers information on letting love into ourselves, being natural and being ourselves.
You may participate in this Intensive In Person or as a Call In. Add the set of MP3's to your call-i…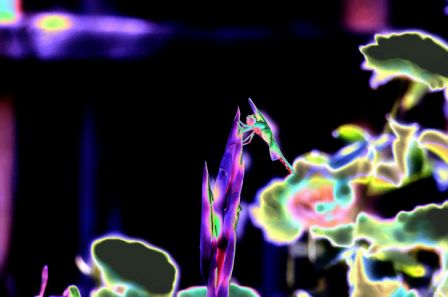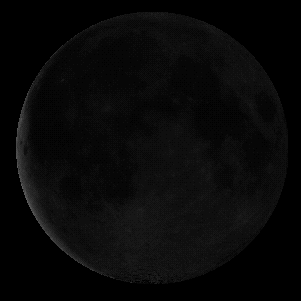 Full Moon in Leo – Ritual
Enjoy a FREE DOWNLOAD of the Full Moon in Leo Ritual by Molly Rowland.
Recorded in two parts, this free offering is full of inspiration and good information.
Teachings with the Master
The Teachings of the Master include topics such as Practical Magik 101. Our Personal Growth packages will include the monthly Teachings and Q&A on MP3s and a one hour private session with St. Germain to discuss your desires, issues or concerns about your own personal growth, all for $120 monthly. The Master recommends a six month commitment to your self for this package. After six months you may continue with the Personal Growth as long as you wish. Check the website to register and call me at 307 335-8113 to get on the calendar for your private session each month.
Introduction to St. Germain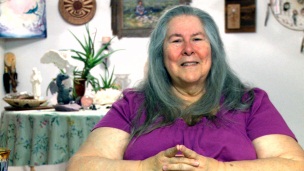 1 Hour Channeled Session
Channeled Session with St. Germain.
1 hr.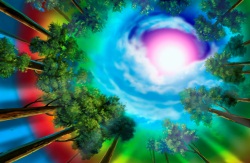 2 Hour Channeled Session
Channeled Session with St. Germain
(one or two may share)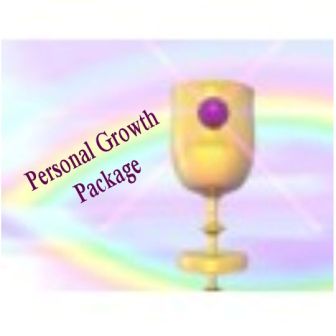 1 Month Personal Growth Package – Teachings with the Master
Open up to the inner self and find the gateway within that brings you to the New World that is only found through Spirit.
St. Germain will be demonstrating the way to reach your own Divine Self in the Sacred Center within. Feel the energy of the Master as He speaks directly to you through His message. St. Germain asks for a commitment of six months, to yourself, in o…