The Voice of the Gatekeepers offers many services for personal enrichment. Whether it is an event  in person with Molly Rowland or over the phone, each session can be recorded for you to study further to discover new truths about your path to wholiness and abundance.  MP3s available.
Gift certificates are available for all services and products. You may call 307 335-8113 for more information.
PERSONAL GROWTH PACKAGE
Starting in 2014 St. Germain has been offering a Personal Growth package which includes the monthly Teachings and Q and A as call-ins or MP3s as well as a one hour private session each month to discuss your own personal growth, changes and concerns. This package is $120 per month and is best with a six month commitment.
The Personal Growth subject for 2023 will be: Faith and Feelings will bring You Home
to Self"
The self you seek is not just your personality. The self you seek is your true self, your whole self. You have kept your whole self hidden from you for life times. You glimpse it and then logic says "That is the fantasy".
Your ability to feel everything without getting ensnared by pain, is available to you right now. Faith brings a deeper awareness of things that are with you, but not yet revealed. You can not find your way by yourself. However, the willingness to make the leap of Faith to embrace all that you are is the key. The answer is within you, not in the outer world or logical mind. Spirit is not logical. It accepts everything, while EGO does not want to accept Spirit. St. Germain will guide us to deeper awareness.
Channeled Sessions
Channeled Sessions with Molly can be heard in public groups, semi-private sessions and private sessions.
Public Sessions are approximately 3 hours long and for groups of 7 or more people. The public group sessions are set in advance. Check here for the schedule.
Semi-private sessions are also 3 hours long and are for groups of 3-6 individuals. Contact Molly with the number of people in the group, their names and emails and addresses and for Payment options.
One set of MP3s is included in the price.
Private sessions are approximately two hours and are $270.00. One or two people may share this.
If St. Germain is not your Gatekeeper, then you may call in your gatekeeper as part of the session.
Medical Intuitive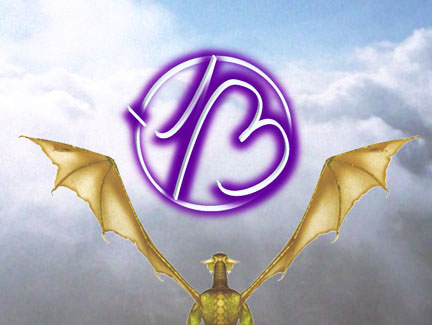 A complete scan of physical, emotional, mental and subtle bodies. Suggestions are offered on health regimens, techniques, exercises and meditations to improve all levels of health. Past life influences on health may be discussed. The cost is $200.00 and you receive 1 to 1.5 hours on MP3s.
Astrological Charts                                                
Natal chart interpretation – $200.00.

2 hours, with reading on MP3s
Solar Return (yearly update) – $200.00
1 to 1.5 hours, with reading on MP3s
Composites for 2 or more people (couples, coworkers, boss and employee, etc. up to 8 total)- $200 for 2 people $50 extra per person
2 hours, with reading on MP3s
All Services and Products
Click HERE to check out all of our Services and Products.